DEVELOPMENT
BUILD SOFTWARE A BETTER WAY
LIVE 24/7 SUPPORT (646) 461-1698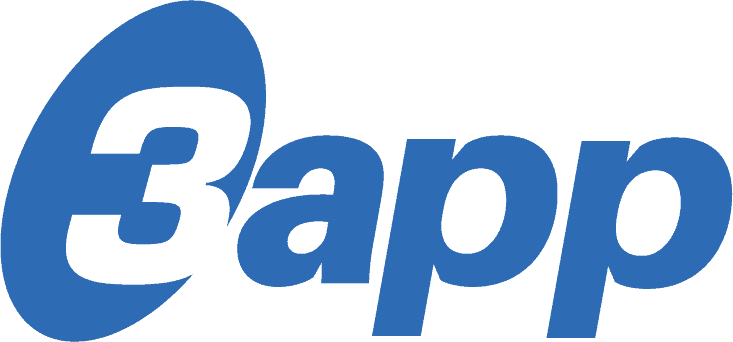 App Development
3nom App Development is a turn-key solution for bringing your software vision to life with the help of our expert team, skilled in the industry's best practices, including test-driven development.
The 3nom App Development team has successfully designed, developed and implemented robust custom software solutions to meet the needs of our clients, from business process and reporting automation, to turn-key application and backend development.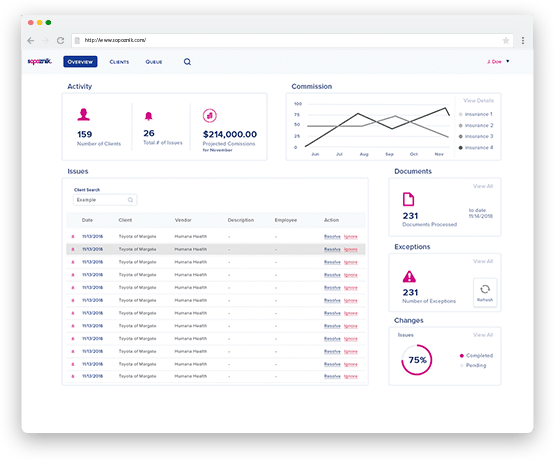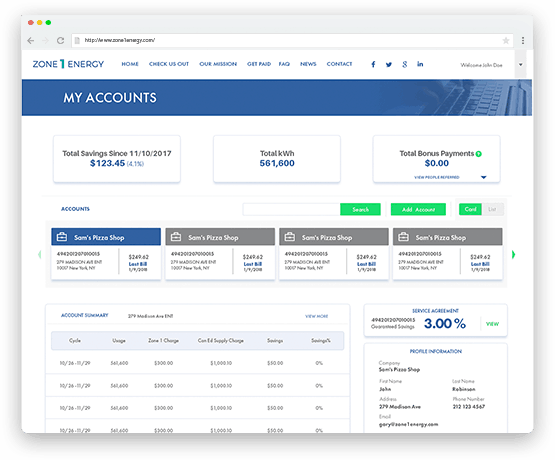 Software development services:

Business Process Automation
Increase your team's productivity and satisfaction by optimizing your business processes. We automate repetitive tasks and process bottlenecks through our tested approach so you can work smarter, not harder.

Bespoke Programming
Bring your app idea to life with 3nom's dedicated team of project and product managers, UI/UX designers, and world-class programmers. Lean on our decades of experience building top-rated applications to avoid mistakes and move from a concept to a live product in a few weeks.

Database Development
Make your data earn you money and delight your customers. 3nom engineers are skilled at database architecture that delivers results your business needs. We handle the full database development cycle from analyzing your requirements to designing the data and functions of the system through implementation.

Client Server Designs
Engage with your technology in the most effective and intuitive way with collaborative multi-user applications that merge the end user experience with back-end processing and data storage to give you results, fast.

Responsive Portal Software
Move from bulky Excel spreadsheets to responsive, intuitive, and interactive reports that empower your team to make informed decisions and drive your business forward.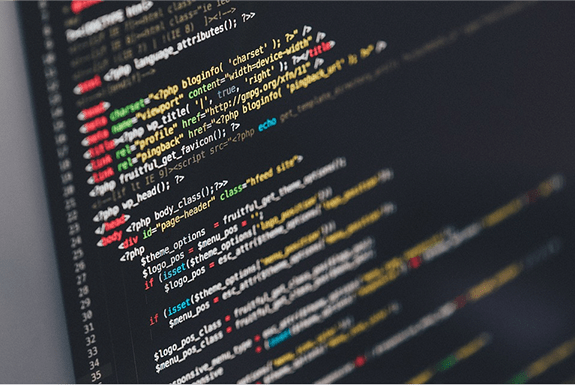 3nom Approach to Software Development
As your software development partners, we can participate in a portion of or a complete development cycle. We start by analyzing your requirements and work closely with your stakeholders and users on setting expectations. Next, our world-class developers collaborate with UI/UX designers on bringing your vision to life. 3nom software development cycle ends with preventative support and maintenance, where we ensure your software works seamlessly and delivers consistent value. Our full-stack engineering team will recommend the best development tools for the success of your project.

3nom offers a wide-range of software development services
UI/UX Design and Digital Branding
End-user experience can make or break your product. Our developers work in close collaboration with our award-winning UI/UX designers to execute your vision with the added layer of intuitive and tested design for maximum user engagement and conversions. From your logo and color schemes to your app and wireframes, we augment your vision with the industry best-practices so your final product delights your users and is instantly recognized.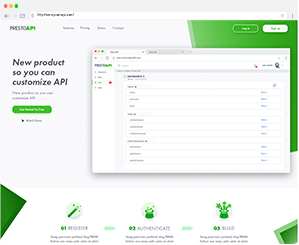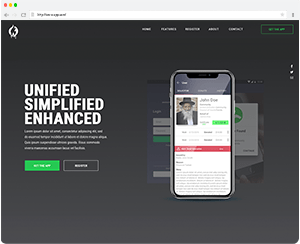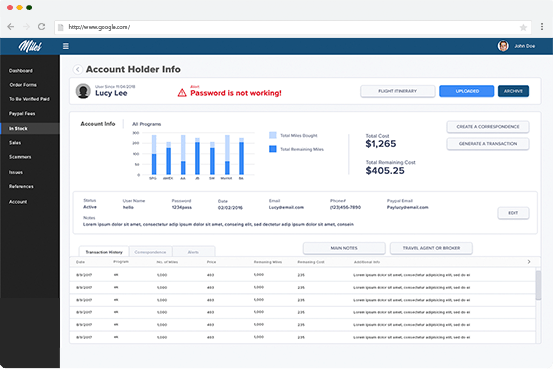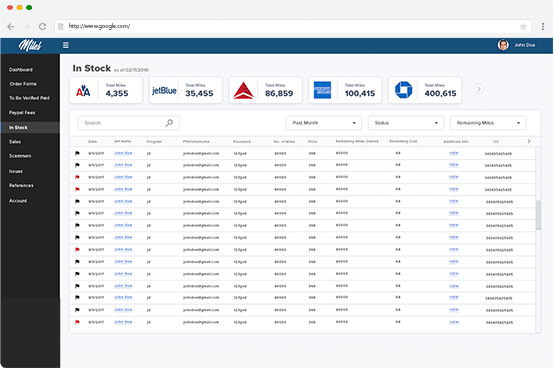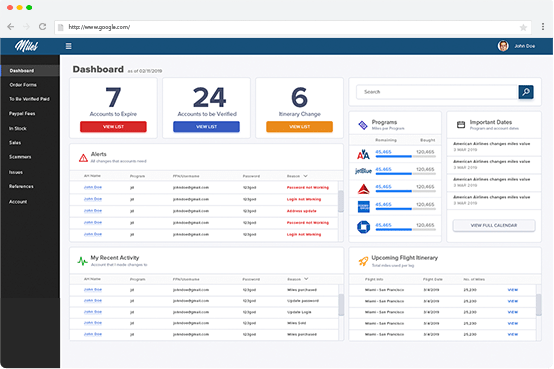 WHAT IS THE RIGHT SOLUTION FOR YOUR BUSINESS?
Talk to our experts to develop a customized solution for the unique needs and requirements of your business.