USB DATA BLOCKER
This small and powerful USB adapter prevents any data transmission that could potentially travel through to your electronics. Rest assured your devices will receive power, and only power, when you have 3nom on your side.
LIVE 24/7 SUPPORT (646) 461-1698
Personal or Business Use
Our USB blocker is a great device for personal and business use. If you are looking to supply your business with 3nom USB data blockers, shoot us an email 3nommarketing@gmail.com.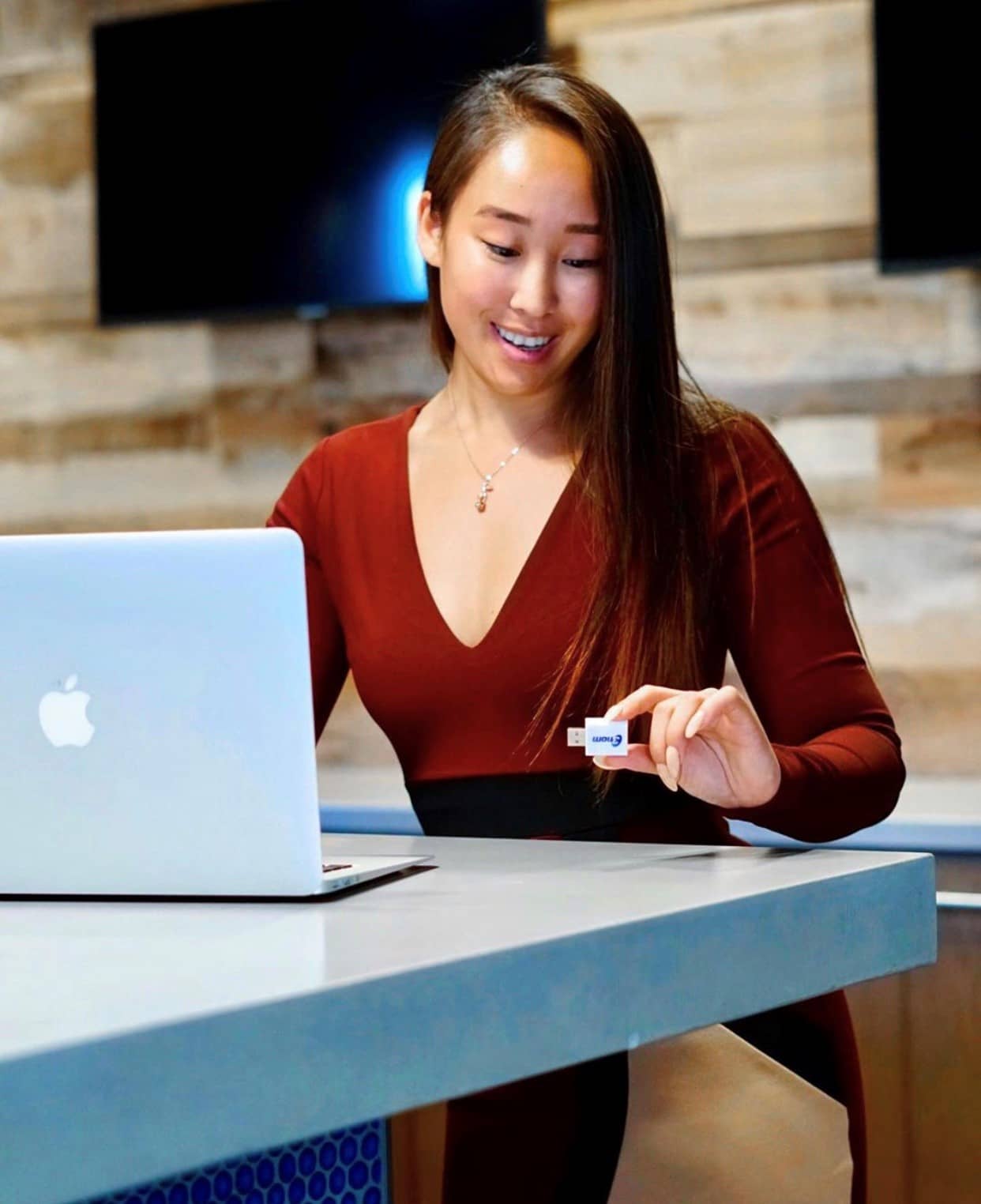 Thank you 3nom for providing me with an easy to use product that I can take with me on the go! The USB blocker is a great gift for anyone of all ages.
Just got this in the mail and I am so excited to use it! You just plug in your iPhone USB into this little device, and then connect it to the power out and it blocks anyone from stealing your information! So useful when traveling!
To protect your device and data you can use a device like a USB data blocker, which blocks data from flowing through the pins, but still allows electricity to flow to charge your device.
They're great! The team at 3nom was incredible with getting me more educated on cyber security and how to keep myself protected. Their USB blocker works great and would suggest traveling with it!
I really appreciate 3nom and their data blocker. It helps me feel safe when I go out to work in public settings. The data blocker does a great job at keeping my info from being stolen! Thanks 3nom!