IMAGINE AN OFFICE
YOU CAN TAKE ANYWHERE
LIVE 24/7 SUPPORT (646) 461-1698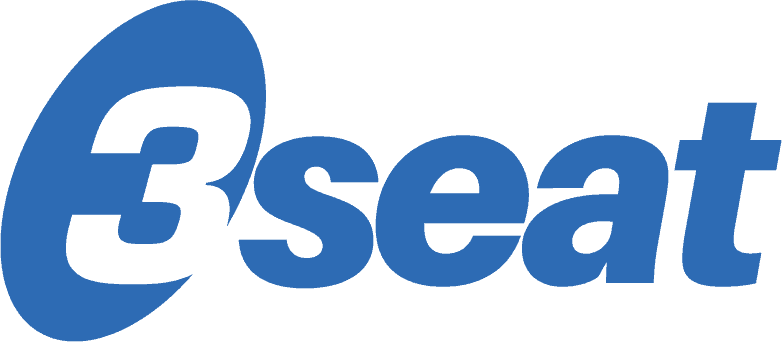 3seat Virtual Office is an all-inclusive cloud-based IT service that provides your business with all the components of a computer network such as hardware, software, backup, security, compliance and day-to-day IT support for one low flat monthly fee.
3seat is the future of business technology management, reducing your IT management and set up costs and letting you focus on your business, not your IT.

Server Hardware and Operating System



Managed Firewall and Router


Storage to Fit Your Needs


SERVICE
The Virtual Office
The workplace of the future is not confined to four walls. Increased pace and competition demand flexibility and instant reaction from your team. Additionally, the benefit of working from anywhere will set you apart and attract the best talent.
3seat is the remote office software you've been looking for. From servers and security to backup and round-the-clock maintenance, our turn-key all-inclusive virtual office service will save you money and give your team and stakeholders the freedom to get the work done anytime, anyplace, on any device. 3nom guarantee includes stable performance, efficiency, ease of operation, and 24/7/365 support of your remote IT infrastructure.
Ask us how to set up a remote office designed for your business today!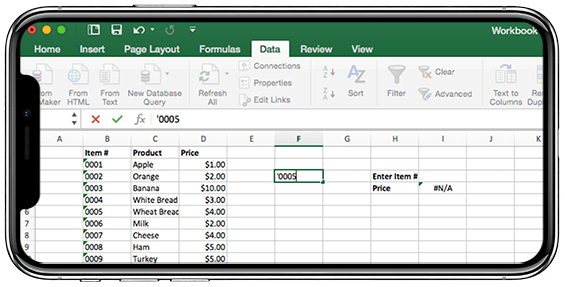 Remote Office Service for Your Industry
Insurance Agency
A Virtual Office is the choice of many successful title insurance agencies.
Service Professionals
3seat eliminates the need for a network in your office and allows all your remote workers to connect.
Legal / Law Firm
Tailored to fit the legal industry, 3seat Virtual Office allows you to use your preferred software.
Warehousing & Distribution
With 3seat, you can leverage cloud infrastructure and never worry about the capital overlay again using your native line of business.
Accounting
Cultivated for the accounting industry. We provide strict compliance in an unpredictable and constantly shifting regulatory landscape.
Healthcare Professionals
Our team has been trained on HIPAA regulations and has completed compliance training allowing us to provide a secure and reliable infrastructure to run your EMR.
Why Companies are
Moving to Virtualized Cloud Solutions
of experts agree that by 2020 most people will work online
of companies say that adopting a cloud infrastructure has helped them reduce waste and lower energy costs
of companies saw improvements in their IT department since virtualizing it in the cloud
of companies believe that flexible access makes work more enjoyable
*Stats are from a survey of 3,645 IT decision-makers in eight countries by leading sources such as Gartner and IDG and Microsoft
Your infrastructure as a service, available anytime, anywhere, from any device.