PERSONALIZED APPROACH
MANAGED IT SERVICES
LIVE 24/7 SUPPORT (646) 461-1698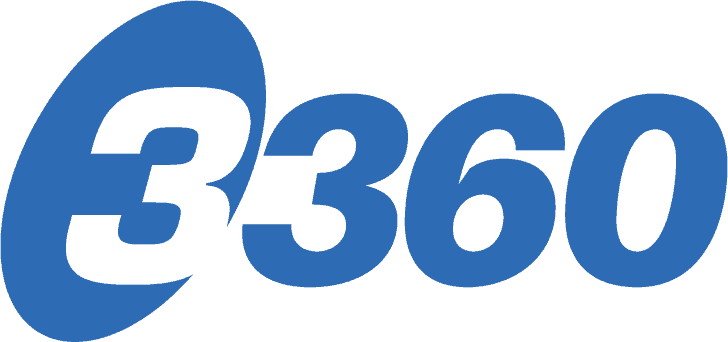 Managed Services
Our 3nom 360 service is designed to provide a personalized approach to managing your IT. We start with People, the most certified professionals in the region. We add process and automation tools that allow us to monitor, maintain and predict how your IT will function. Using our monitoring dashboard of your IT operations, we are able to keep your technology up and running providing better productivity to your team, allowing them to focus on your business and not technology.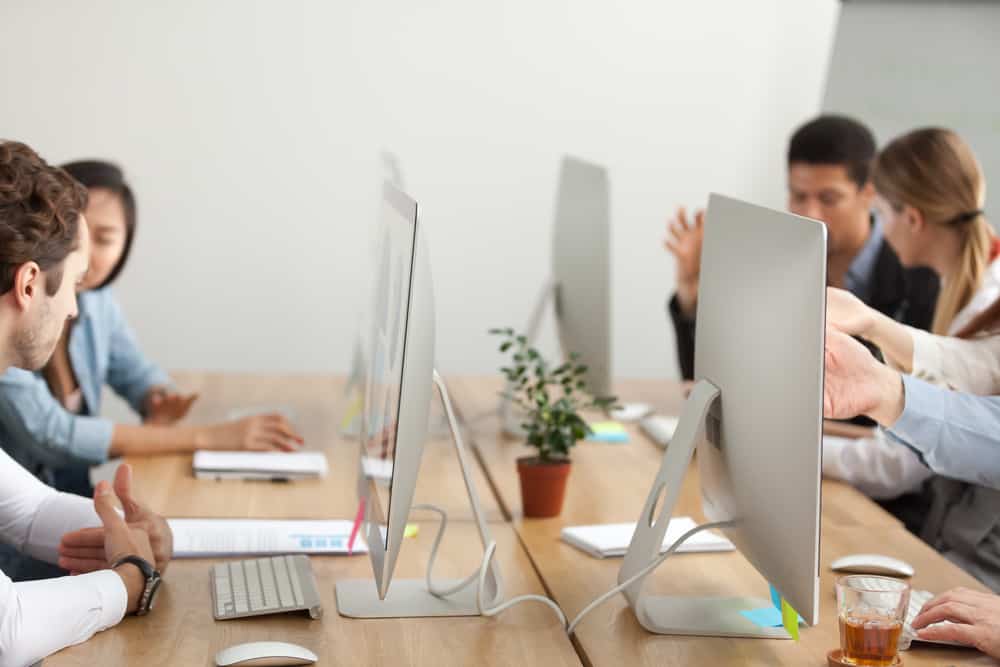 360 Managed Service Plans include:
360 Managed Service Plans include: Help Desk Proactive Maintenance Backup & Disaster Recovery 3noc 3monitor 3cloud, etc.
Why does your business need managed IT services?
Tailored Packages
We design a solution that covers every aspect of your workflow.
Predictable Costs 24/7
No avalanche expenses. The flat fee covers regular maintenance as well as emergency support.
Ramped Up Productivity
Empower your team to work better with all the tools right at their fingertips.
We Are Always Available
Your business doesn't take days off, neither do we.
Backup and Recovery Services
Storage and continuity are guaranteed in every 3nom 360 managed service package. If your data is lost or stolen, you can sleep peacefully knowing it will be quickly recovered.
Our enterprise backup solution is used by some of the biggest companies in the world and supports the backup of Oracle and SQL databases as well as Office 365, Salesforce, and Google Apps.
3nom Guarantee
Prepare for the Unexpected
You can't plan for every unanticipated issue, but you can take preventative measures today. .
Safeguard and Defend Your Business
We protect your data, network, and systems from hacking or virus threats so you can focus on the critical tasks.
Recover at Your Speed
You won't have to wait for days or weeks to get your data back. 3nom recovers your data fast so you can get back to business.
24/7/365 Response
We will fully manage and secure your IT infrastructure so you can manage your business. As your business grows, 3nom will ensure you have the right resources in place and enable the flexibility to choose the right services to evolve your IT environment.
3nom's Network Management Benefits Features:





Network Build-out and Integration


PROACTIVE RESPONSE
FOR YOUR
PEACE OF MIND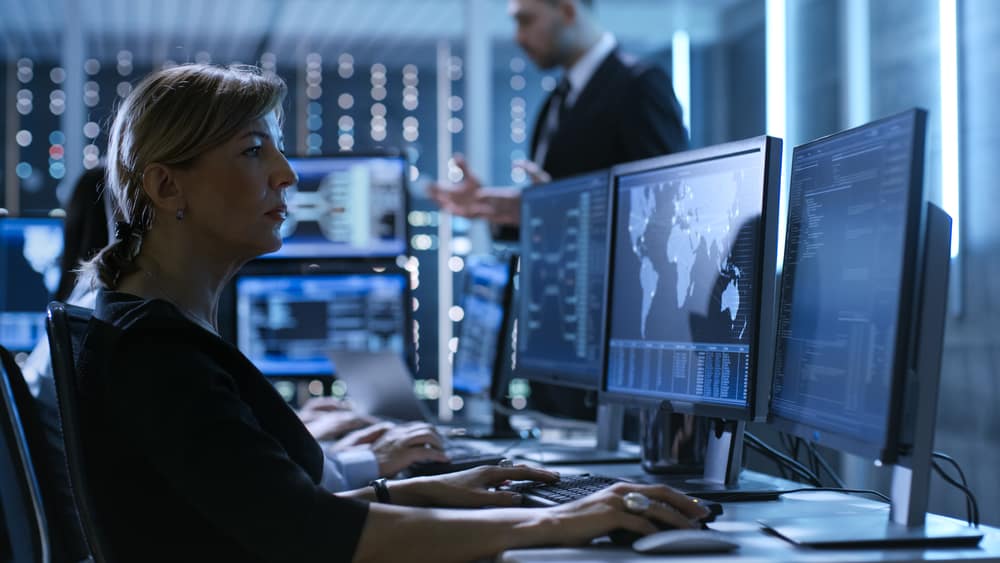 Get real-time server support
Let us manage your core assets. Get real-time server support, be alerted of security incidents within minutes instead of days, and improve productivity over time. By eliminating both planned downtime and unexpected outages or server performance issues, your business can save money, resources, and time.
3nom 360 IT Management Services
We keep an eye on everything so you don't have to!

MONITORING & ALERTING
Identify IT issues, resolve them much faster, and prevent future problems before they become critical.

SECURITY ASSURANCE
Protect your assets and data with round-the-clock protection from virus, malware and other attacks.

ASSET MANAGEMENT
Get accurate, up-to-date asset and warranty tracking for insurance or taxation purposes.

PREVENTATIVE MAINTENANCE
Lengthen the lifespan of your assets and minimize technology problems that reduce productivity.

REPORTING
Know exactly what's going on in your network, and analyze pending issues with comprehensive, graphical reports.

QUALITY BUSINESS REVIEWS
Prioritize projects, plan budgets, and discuss strategic solutions to optimize or help grow your infrastructure.
WHAT IS THE RIGHT SOLUTION FOR YOUR BUSINESS?
Talk to our experts to develop a customized solution for your business's unique needs and requirements.